Online 3 month journey of transformational self care.
​
to Begin Jan 2023
A Season of Self Care
is a 3 month program for a special group of people who wish to prioritise their heath and wellness, so they can finally see the positive health results they are wishing for.
​
Watch the short video below to see how the next 3 months could change for you.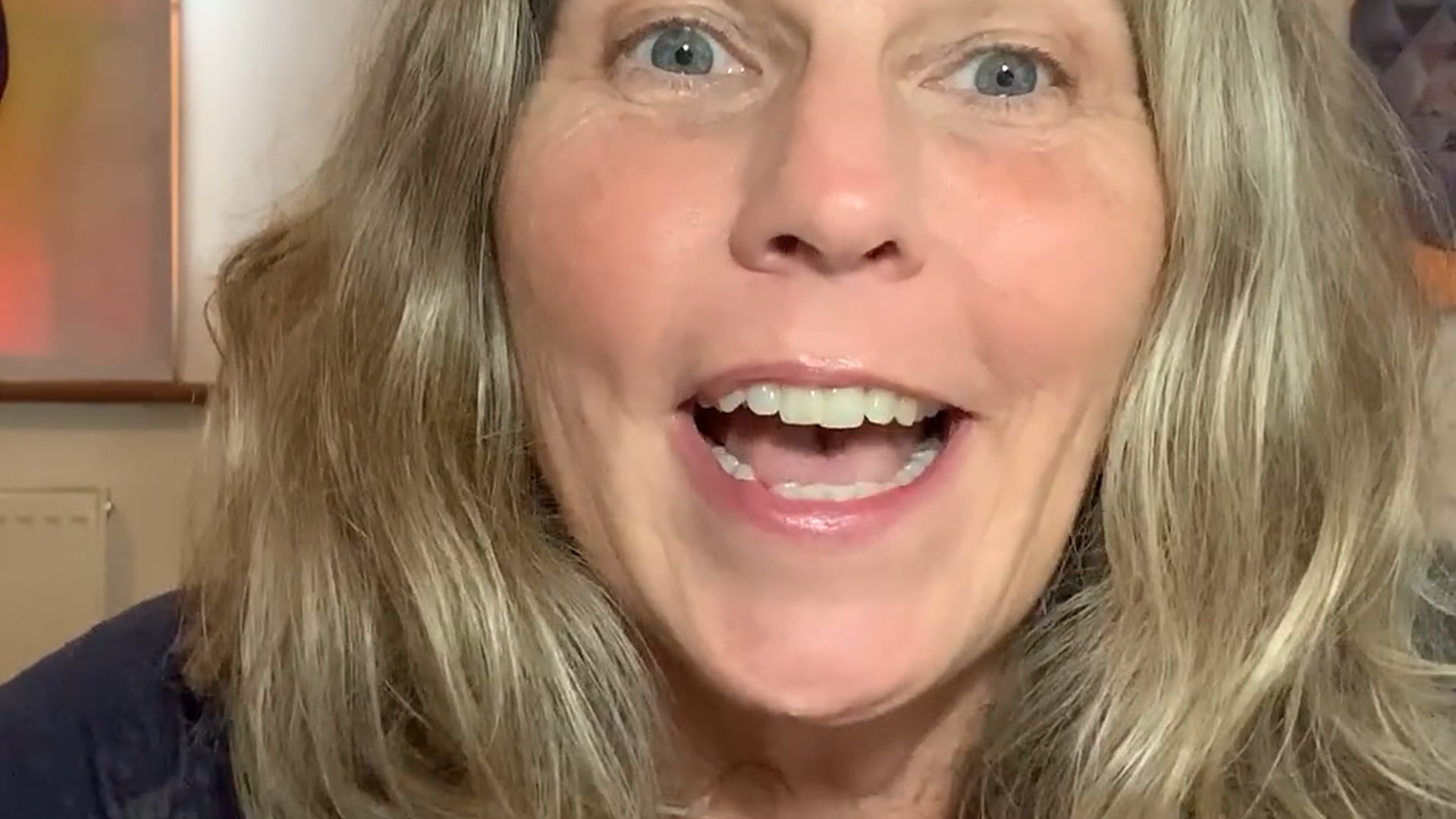 This course is for you if you are ;
Frustrated because when you try to implement your health and wellness goals you are not succeeding.

Feeling exhausted and stressed with not enough hours in the day to give yourself what you need.

Feeling depleted and burnt-out, looking after everyone else's needs before your own.

Feeling overwhelmed or disconnected from yourself.
And you want to;​
Take action on the things that matter to you and feel you are moving towards your health and wellness goals. (loosing that extra weight you are carrying, enroling in the art class you have been dreaming about, setting aside some time for yourself. )

Find balance in your life, so there is time for yourself as well as others needs.

Meet your own needs and go after what you want.

Feel more connected to yourself, your needs, skills, and visions for yourself for the future.

Learn to manage what is holding you back from taking those steps in loving yourself.

Develop self-love and healthy appreciation for yourself.

Create more balance in your life.

Connect with likeminded people who inspire each other to grow.
It is time to prioritise yourself and your needs so you see results in your health and wellness
and
still feel able to give fully to others.
We all know that self care is a good thing, giving more to yourself increases health, happiness and enjoyment, not to mention the extra vitality and energy you have for your passions and to give to those you love.
But, all too often we're too busy. Stressed. There's just too much going on. We neglect self care and things suffer, we are not as fine as we like to pretend we are. If we're honest, we're probably not spending as much time on ourselves as we need to.....
So why don't we do Self Care?
​
When we have good intentions but don't formulate a self care plan or lifestyle change we can end up
Prioritising others needs instead of our own.

Avoiding or procrastinating and ending up not having time for the things we want to do most.

Not looking after ourselves, like getting too little sleep, making poor food choices etc....

We come up against resistance, (what stops us) and this is why, in the past, we haven't reached our goals.

Finding it hard to stay committed and stay consistent with our plans and motivation dwindles.
During this course we explore what is getting in the way of the results you desire. And the supportive environment of the group will keep you on track and consistent with your self care. Everything is in place to succeed.
This course will help you to break out of your unhelpful habits and implement new ones that feel good.
What's included in the course.
Video/Audio
Lessions
and Resources
Inspiring videos/audios delivered to you each week.

Guided Meditations

Many Tools and Practices to explore
These resources will give you a gentle structure to work through to develop a good balance of self care. Addressing things that are stopping you bringing in the loving practices for yourself. These resources are self study.
​
Private group for sharing and inspiration.

Accountability partners.
A group of like-minded souls to support you every step of the way. Get inspiration, encouragement and feedback from others in the group. developing friendship, support and connection from people who are like you. You don't have to do it alone.
Twice Monthly Live Zoom Calls
Group live ZOOM calls - Coaching Inspiration and support.

Questions and Answers

Sharing progress and insights.
This is where you and me and the group are together twice a month to re connect with any questions, progress ahas etc.... A place to lift each other up. Staying in a beautifully positive energetic vibration for our growth and development and to keep us on track.
​21 Days on your Mat 0nline course

Kindling your Inner Sparkle online course

Use of Affirmations

E-book A Year of Self care

Playlists
A wonderful array of practices to help support your self love journey. Physical movement practices, meditations, affirmations and monthly playlists to keep you in the right mindset and motivated throughout the program.
I will lead you, step by step, to look into areas of your life where more loving and self care practices can be brought in. We will be doing this together with lots of support from myself and others in our online community. It is going to be fun and easeful.
There will be personalised input from me during the live zoom calls and private group, accountability from others in the group, support and group connection. It is far harder to succeed on your own, than on a journey with the support and help of others.
AND When we find connection with people who are on a similar path to us, deep friendships, support, inspiration and motivation are created. And most of all results;
we can do this together.
A Season of Self Care
is a 3 month program for a special group of people who wish to prioritise their heath and development in the area of self care and love for themselves.
The course is a combination of self study with weekly videos/audios and live coaching zoom calls to inspire and dive deeper, community support with a private group and accountability partners creating a transformational experience for you. ........
It is far harder to succeed on your own than on a journey with the support and help of others.
"I feel I am finally taking care of myself."
"Ruth has been a wonderful mentor, wise yet light in both attitude and direction empowering me to find my own path and holding my hand along the process path. Thank you Ruth."
I am ready to do it all again!!
"I do alot of self care anyway but then I thought well you can never do enough!! "
"Through this course I have felt gently held, supported and accepted to reconnect with accessible and doable self care acts."
"My biggest challenge at the start of the course was just liking myself again. Sometimes I forget who I am, the course guided me to connecting back in with myself honestly."
"An amazing uplifting , nurturing experience. Ruth is a fantastic teacher with a kind loving energy."
"I have discovered that self care is the bedrock of all else and actually by prioritising my self care everything else will fall in to place. I have undone some hard held beliefs which it turns out we're sabotaging my feelings of wellness and control. As I near the end of my 3 month course with Ruth, I feel better equipped to move forward in my life gently with self love and gratitude at the core to bring me closer to my life visions and aims. I feel aligned and confident. "
Beginning Jan 2023​
Investment £496
£450
(there are 2 concessionary places email me for details)
Payments to Ruth Bush
110501
10500061
​
​
Monthly instalments are welcomed please email ruth@yogainthenewforest.co.uk to arrange